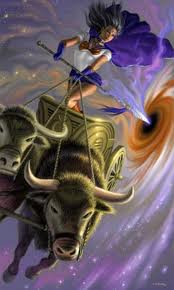 For people born under astrological sign Taurus 2015 begins with the influence of the planet Jupiter – the symbol of the guide, luck and chance- which is associated with money, property, possessions and creativity. Everything about finance and money have a positive influence for Taurus ascendant, this means that you will have a good financial position.
Read the article below and see the astrological characteristics of Taurus Ascendant!
Be careful because the risk arises through negligence but, if you can maintain tight control of the money, this period should be favorable for you. The planetary influences of Jupiter enter in your Taurus ascendant but also in the astrological house of family, travel and communications of all kinds. Jupiter in Cancer will easily create new opportunities for people of Taurus ascendant.