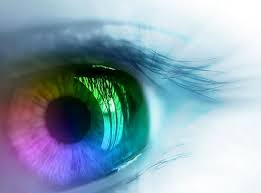 Every day we do many things less important: some of us do these things by chance without realizing them but in fact we know that we have no result. When we are making progress, our life seems to be heading in the right direction and we go quietly towards future and new situations. But sometimes we feel stuck because things do not change, everything stagnates and everything remains the same. Then we begin to knead so we will not be able to see solutions or to progress.
For these situations, there is no general solution available. People's lives are different and the problems they face. Everyone must find a way out of the crisis and overcome the possible emotional sensitivity.
Read more about clairvoyance and learn how to control your emotional sensitivity!